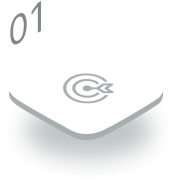 Project
Conception
Conceptualize the Product / Service and take steps to elaborate the business needs.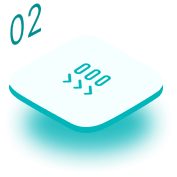 Defining
& Planning
Define the scope of the project and develop a project management plan.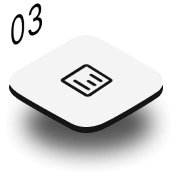 Project
Execution
Put the plans into action to develop the deliverables. Monitor and control budget, scope, and schedule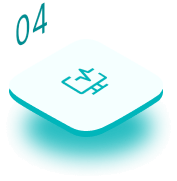 Performance
& Monitoring
Activities are executed by coordinating and continuously monitoring to offer efficiency in project progress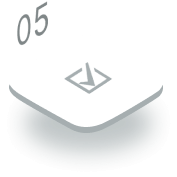 Project
Closure
Project resources and documents are released once the project deliverables are accepted and handed over.