Non Functional
Testing Services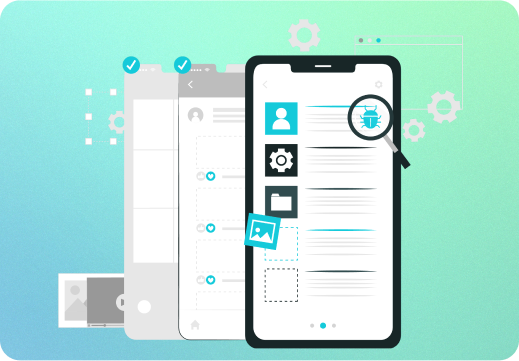 Non-functional testing is necessary to look deeper into the system to make sure both the hardware and software can handle heavy loads, resist hacking attempts, and check that all of the user documentation is thorough and useful to the end-user. Zangula, specialists in non-functional testing have implemented numerous projects, across different technologies, using various toolsets. Our Non-Functional testing services are aimed to give you a significant edge in the areas of security, performance, usability, compatibility, and data quality. Our committed testing team of experts using the best tools and methods offer various kinds of non-functional testing such as:
Performance Testing;
Usability Testing;
Installation Testing;
Configuration Testing;
Security Testing.